Welcome to the South Coast of Canada! 
Crystal Beach is a community within the Town of Fort Erie, Ontario.  It was named for the "crystal-clear" water conditions present when it was founded on the northeast shore of Lake Erie, across from Buffalo, New York.
Originally the town was the site of an Amusement Park which first opened in 1888 it's patrons arrived by steamboat from nearby Buffalo. On Labour Day, 1989, Crystal Beach's most famous and transcendent landmark, the Crystal Beach Amusement Park was closed, ushering in a new era in Crystal Beach.
In recent years, Crystal Beach has evolved into an enchanting mix of residents and businesses. A $60 million residential development, on the location of the former waterfront amusement park, has sparked the Beach, showcasing its wonderful quality of life.

Crystal Beach Tennis & Yacht Club

Ridgeway Summer Festival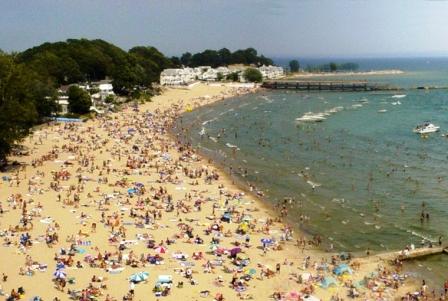 Swimming at Crystal Beach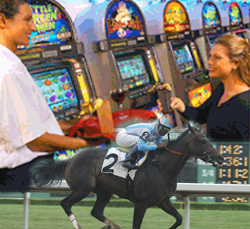 Fort Erie Race Track & Slots